Newspaper articles and blog posts
Translations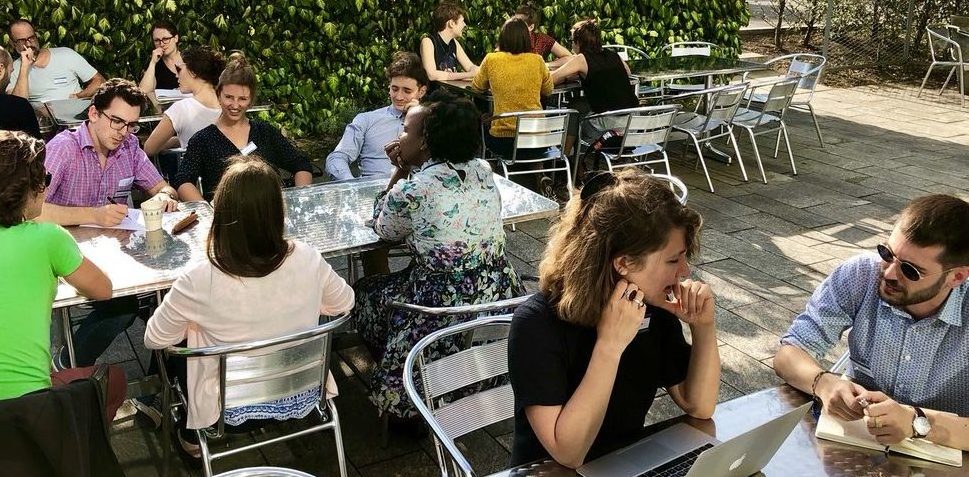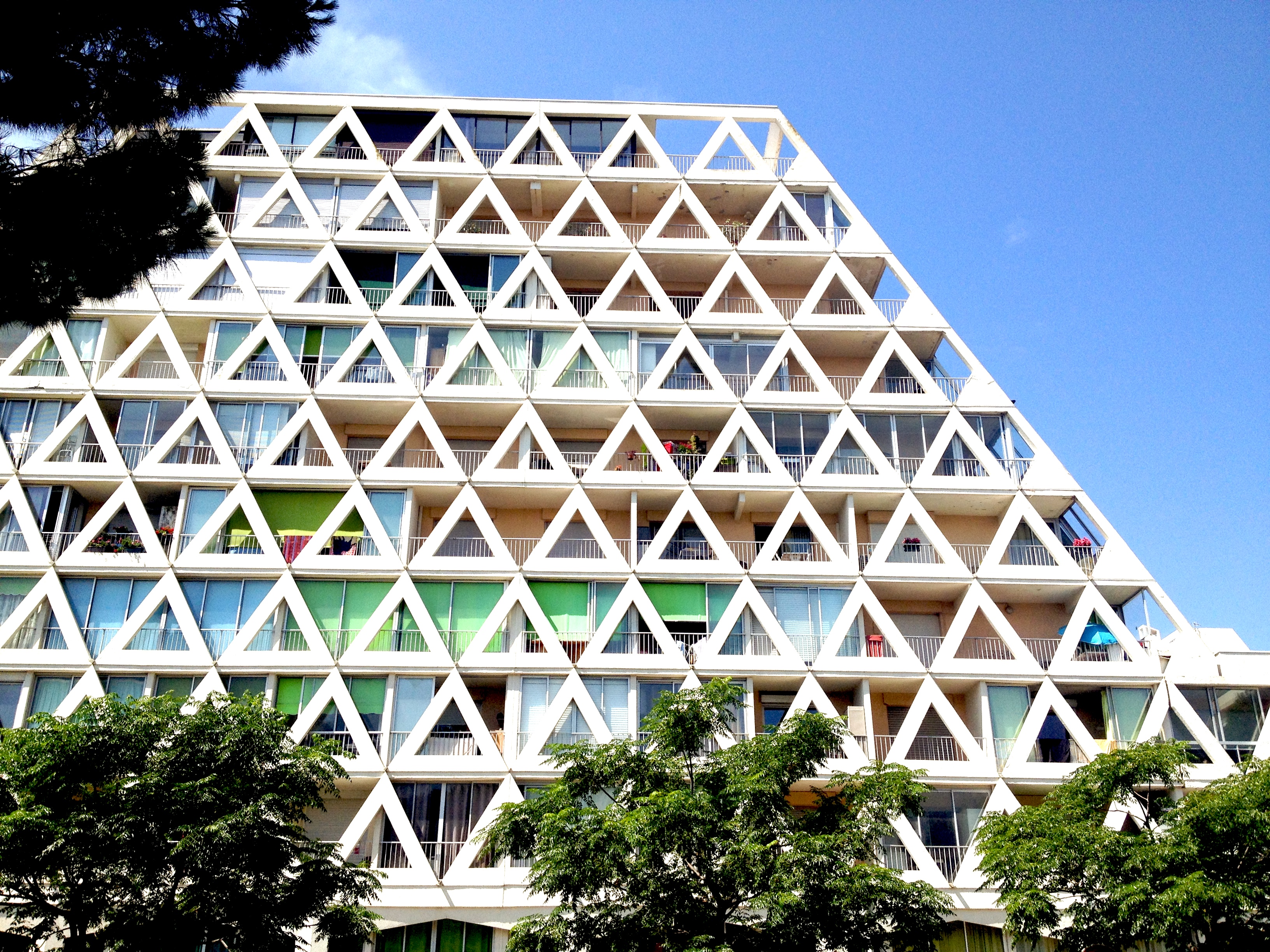 Public talks / media appearances
Member of the expert advisory group for the development of the permanent exhibition "Demokratie-Turm" at the Polit-Forum Bern (Switzerland), 2021-22.
"Assemblées citoyennes et processus délibératifs." Introductory training for MPs of the municipality of Prilly (Switzerland) on deliberative innovations, March 3, 2022.
"Mehr Demokratie wagen?" Interview with journalist Simon Muster about citizens' assemblies and their potential in the Swiss political system (in German). P.S. Zeitung, September 24, 2021.
"Signez, c'est payé!" I took part in a debate in French-speaking Swiss media on the question: should it remain allowed to pay for signatures to launch initiatives and referendums in Switzerland? RTS la première, July 14, 2021.
"Le système de votations et référendum en Suisse." Presentation in the series Pour une véritable démocratie participative, Inter Environnement Wallonie and Periferia, Feb. 25.
"Participation et Inclusion : le projet demoscan." Presentation in the series Échanger – Développer – Informer (online), Campus pour la démocratie, Nov. 12, 2020.
"Mini-public in Switzerland: the Sion 2019 demoscan experience." Presentation at the Réflexion Internationale d'Avril (online), Extinction Rebellion, April 18, 2020.
"Wie kann die Schweiz noch demokratischer werden? Ein Ausflug nach Oregon." Lecture with Nenad Stojanović for the Philosophische Gesellschaft Zentralschweiz, University of Lucerne, March 28, 2018.
"Théories de la démocratie et méthodes participatives citoyennes en Suisse." Presentation at the Discussion forum "Promouvoir les méthodes participatives citoyennes en Suisse," TA-Swiss, Bern, January 29, 2018.
"Diskussionsrunde zu den Stärken und Grenzen der direkten Demokratie." Participation in a roundtable discussion at the University of Fribourg, April 13, 2016.