University of Zurich (UZH), B.A. seminars, lead instructor
2021, "Feminist Debates of the 19th-20th Centuries," spring.
2020, "Distributive Justice," fall.
This seminar resulted in a small symposium gathering students' blog post for the Swiss philosophy platform "Philosophie.ch," which we co-edited with Armin Mašala.
2020, "Ursprünge feministischer politischer Philosophie in der Aufklärung," spring.
2019, "Normative Theories of Democracy," fall.
2019, "Mary Wollstonecraft," spring.
2018, "Innovative Democratic Institutions" with Francis Cheneval, fall.
2018, "Theories of Direct Democracy," spring.
University of Lucerne, B.A. & M.A. seminar, lead instructor
2020, "Democratic Innovations," fall.
UZH, Supervision
2019–21, B.A. thesis and term paper supervision in political philosophy.
2016, M.A. thesis supervision (2 students), "Ethik des Politischen," Advanced Studies in Applied Ethics (ASAE) Program.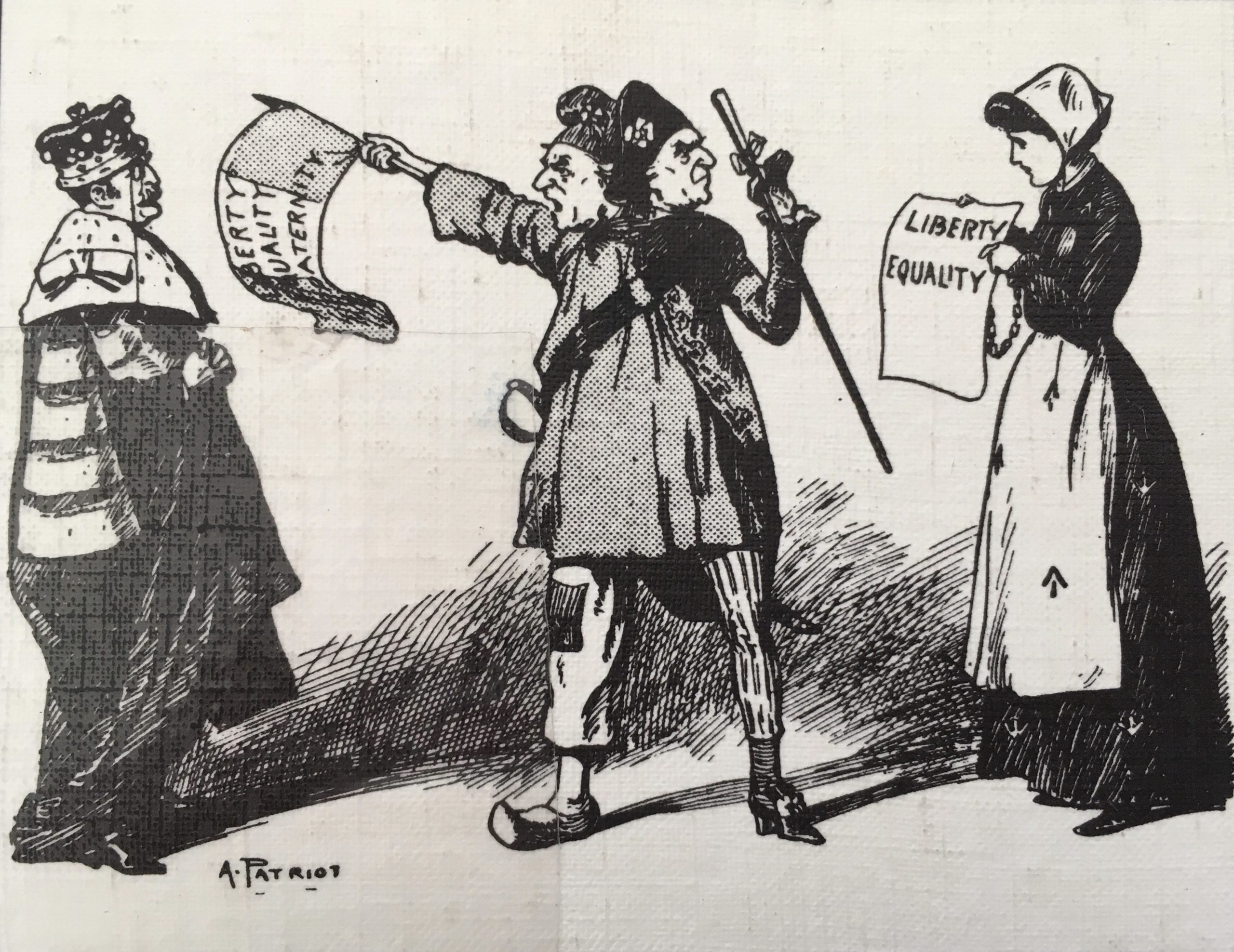 UZH, Teaching assistant and tutor
2018-19, B.A. lecture "Einführung in die politische Philosophie," fall.
2016, M.A. bloc seminar "Ethik des Politischen," ASAE, spring.
2015, M.A. lecture "Demokratie," spring.
UZH, Swiss Youth in Science
2014, Bloc seminar for high school students "Social Networks: Between Freedom and Oppression," design and co-teaching with Lukas Peter, Swiss Youth in Science, UZH, Nov. 24–29.